Rhododendrons Dorothy Clive Gardens – Stephen
ANNUAL GENERAL MEETING
6.00 pm Tuesday 18 May Online
Anyone can attend the AGM but only members can vote.
If you wish to put your name forward for election to the Board of Trustees, please reply to this email.
Papers for the AGM will be sent out to members and made available on the website.
PICNIC IN HANLEY PARK
Without doubt, the highlight of the month…if not of the year so far…was our first real meeting outdoors in Hanley Park. Everyone came with their own picnic lunch with some seating provided from a previous OLGBT group project. It was a glorious occasion to be able to see each other and talk face to face. Ella and Rachael have become familiar faces in our online activities…so it was fitting that they should share in this momentous event. Billy and Steve gave us a glimpse of the future … traveling by the most environmentally friendly means of transport…electric vehicles. (pictured)
Not only did we have an enjoyable time, we were also blessed with sunshine and cheery waves from patrolling police officers. The printed copy of current Government COVID rules allowing support groups of up to 15 people wasn't needed. Clearly this was a successful event worth repeating….so it was decided by all present to meet up again in Longton Park on a fine day in May. Watch out for details.
MONDAY EVENINGS ON ZOOM
Our weekly online meetings continue to be well attended and to attract new people. It is gratifying to see how well newcomers have been made to feel welcome. New faces bring fresh perspectives and opinions. We were a pretty diverse bunch to start with…but it is always good to hear new points of view.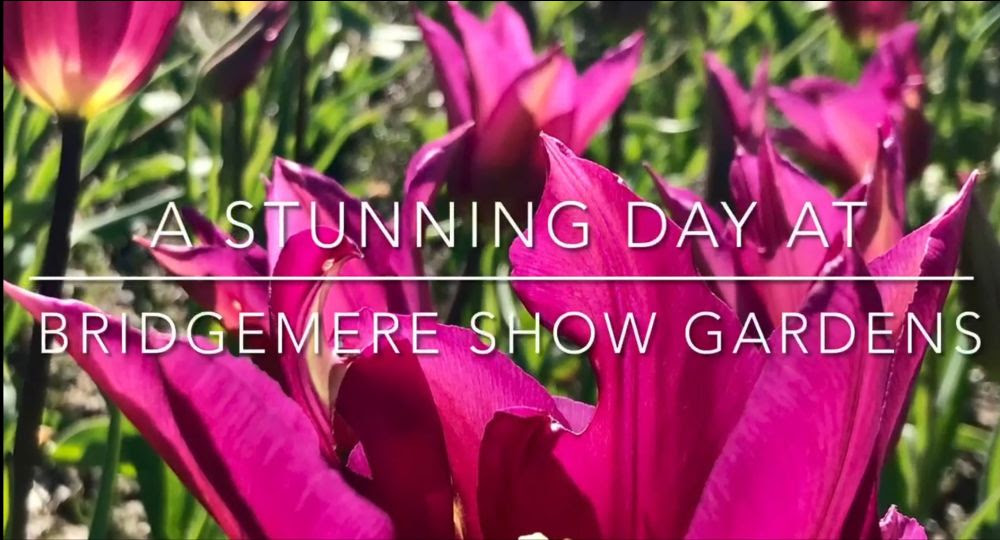 Topics this past month have covered most of the stories current in the news as well as issues of particular concern to the LGBT community. With the coming of spring, gardens and plants have been recurring themes. Stephen posted a Facebook video of Bridgemere Gardens (above) as well as ome beautiful photos from his recent visit to Dorothy Clive Gardens.
Below is a picture of our OLGBT group visit to the gardens in 2011.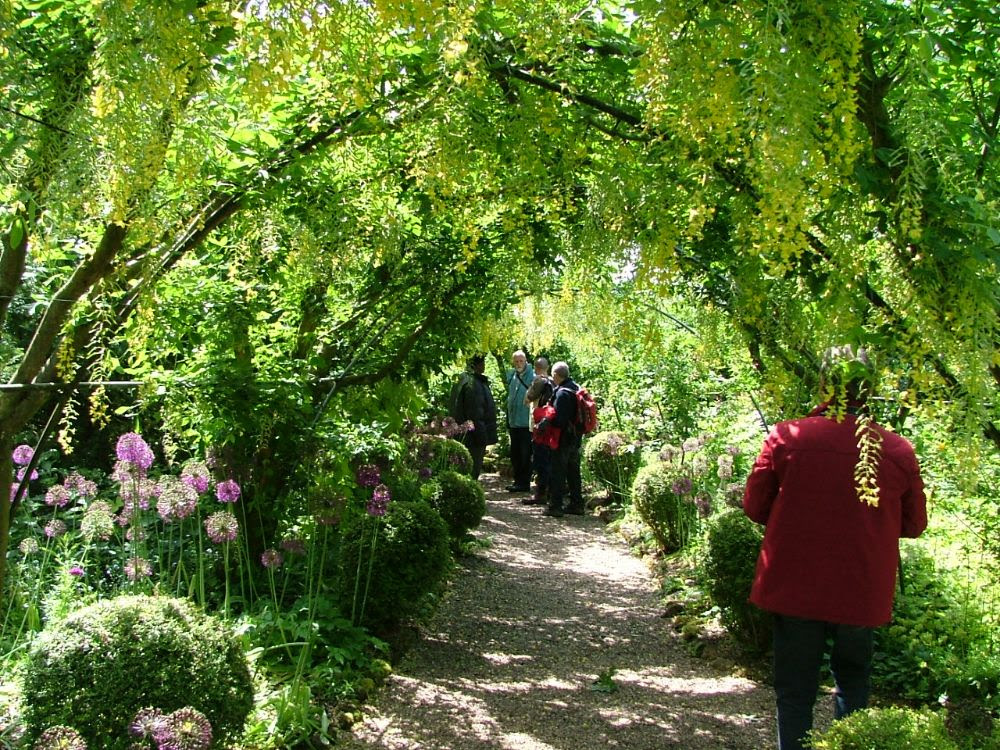 We will soon have to decide on how we meet up in the future…people have pointed out the benefits and drawbacks of both online and real meetings… please let us have your views on what the balance between these types of meeting should be.